14 of San Antonio's best wineries to visit right now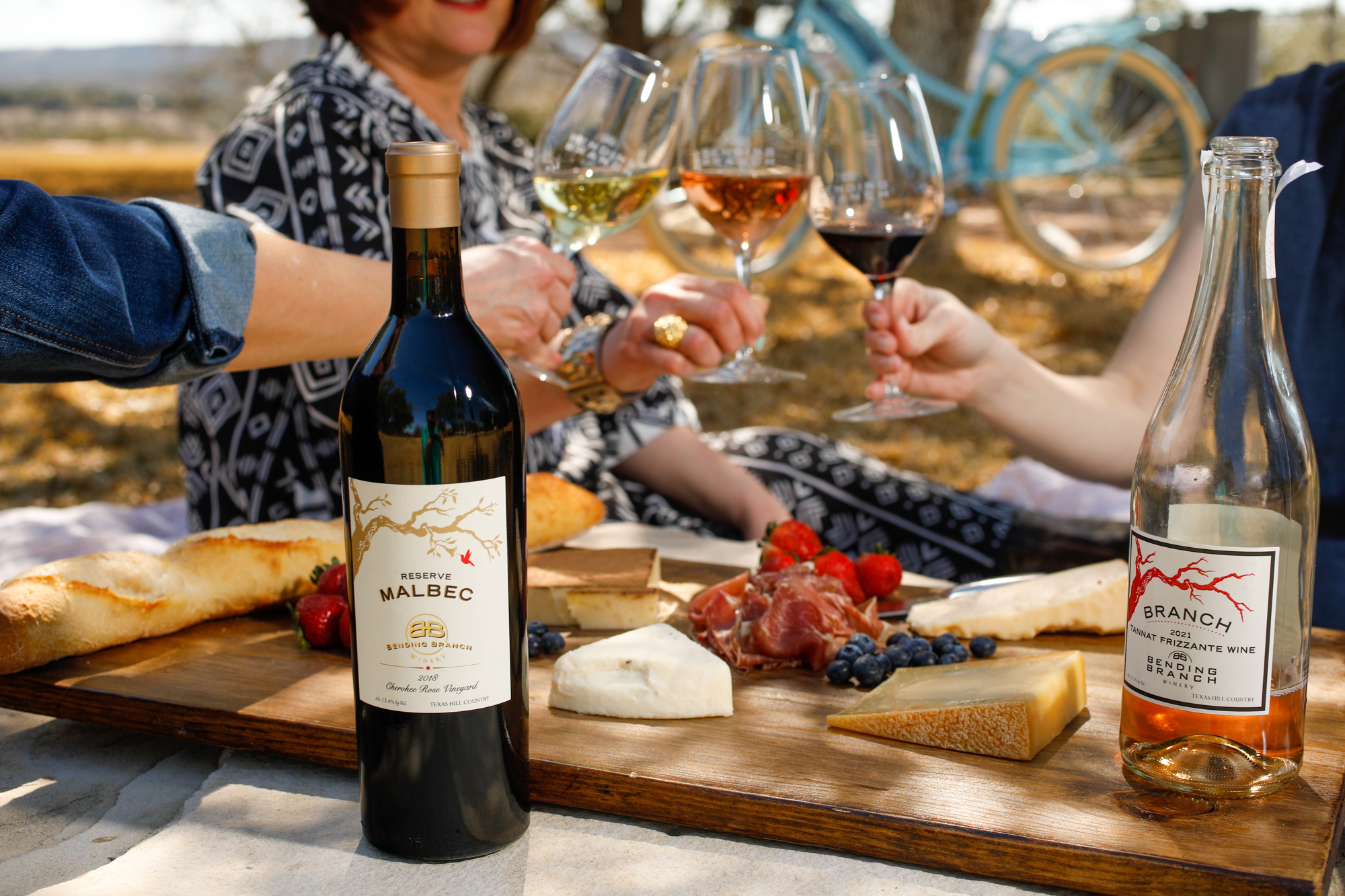 When you think of sipping wine in beautiful countryside with views as far as the eye can see, what do you imagine? A romantic evening for two in Tuscany? A Spanish excursion to a vineyard with the aroma of Tempranillo, and its robust flavors of black fruits and a hint of spice? Whatever your choice of red, white or sparkling, you don't have to cross oceans to enjoy an authentic glass of wine.
In fact, the San Antonio area is teeming with your next wine country adventure. We've rounded up some of the best wineries just minutes away, so you and your friends can create unforgettable memories.