Accolade Wines sells The Park bottling plant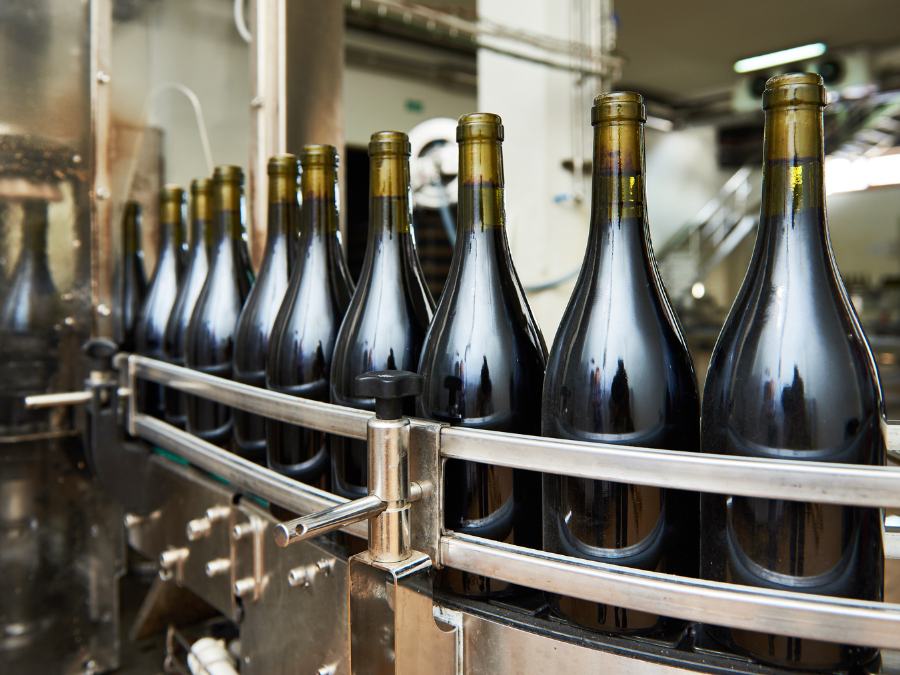 Accolade Wines has reached an agreement to sell its The Park bottling and storage facility in the UK to glassmaker Encirc.
The deal will see Accolade enter into a ten-year bottling and distribution contract with Encirc for its flagship beverage brands. Financial terms were not disclosed.
In a statement, Accolade said the deal includes The Park facility in Bristol and all plant and equipment. The 400 manufacturing employees on site will transfer to Encirc on their current terms, while non-manufacturing staff will continue with the European arm of Accolade's business.
Accolade Wines CEO Robert Foye said the decision to offload The Park facilities and enter into the bottling and distribution agreement with Encirc would provide "the optimal supply chain structure" to support the business growth strategy in key markets including the UK and Europe.
He added, "Accolade Wines is committed to achieving excellence throughout its global supply chain in terms of innovation, quality, efficiency and sustainability.
"The park represents best practice for all of these criteria and, through our collaboration with Encirc, with its extensive experience and networks across Europe, we will be able to continue to access all the benefits of this world-class facility while extracting additional efficiency and flexibility in our supply chain.
The park will join the three existing Encirc sites. Two are in the UK – one in Derrylin, Co Fermanagh and the other in Elton, Cheshire – with the third in Corsico, Italy. The park will add an annual capacity of more than 30 million nine-litre cases of wine to its manufacturing capabilities.
Encirc MD Adrian Curry said, "This agreement shows how collaboration and innovation between organizations that prioritize sustainability and planet-focused operations can lead to the realization of a shared vision.
"This agreement will enable us to serve the UK glass drinks market with an offering that is unrivaled globally in terms of service and sustainability. We are delighted to welcome our new colleagues from The Park to the Encirc family.
The transaction is expected to close in January.
Accolade Wines has sold a number of assets in recent months as rumors of a possible sale by US owner Carlyle Group continue to swirl.
Earlier this month, the Adelaide-based company announced that it had reached an agreement to sell its Brookland Valley Estate vineyard to its Australian counterpart, the Swinney family, under a sale-leaseback agreement.
In August, the group divested itself of its Nannup wine estate to Fogarty Wine Group, while in July sold its Beenak Vineyard in Melbourne's Yarra Valley to Treasury Wine Estates for approximately $5 million.
Also in July, the group unloaded 155 acres of vines near McLaren Vale at Randall Wine Group.