Recently closed Bay Area pub Albatross shares mulled wine recipe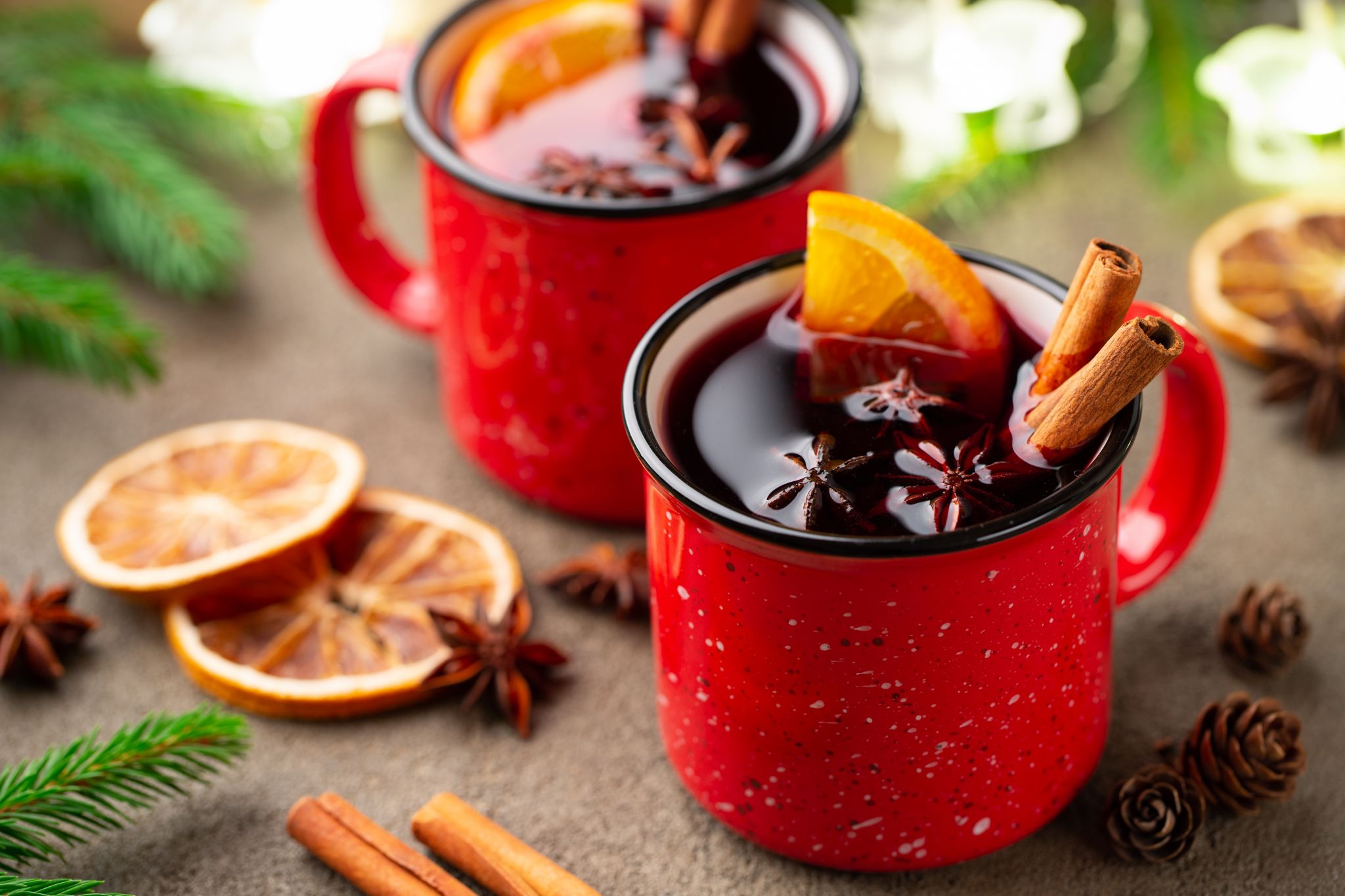 What does a hot mug filled with the scent of cloves, cinnamon and a hint of citrus remind you of? Perhaps a Christmas fair filled with sights and sounds of Victorian London. Or your mom's kitchen on Thanksgiving, the happy sound of your parents chuckling in the background. Maybe even sitting in your cozy local pub in the dead of winter, surrounded by friends for a happy hour.
Well, in 2020 we can't have beautiful things so you won't be enjoying them this holiday season. But here's the good news: you can still have mulled wine, that fragrant, sweet and spicy alcoholic beverage that you may also know as glögg, mulled wine, candola, or vino caliente.