Residents pay holiday visit to businesses in downtown Midland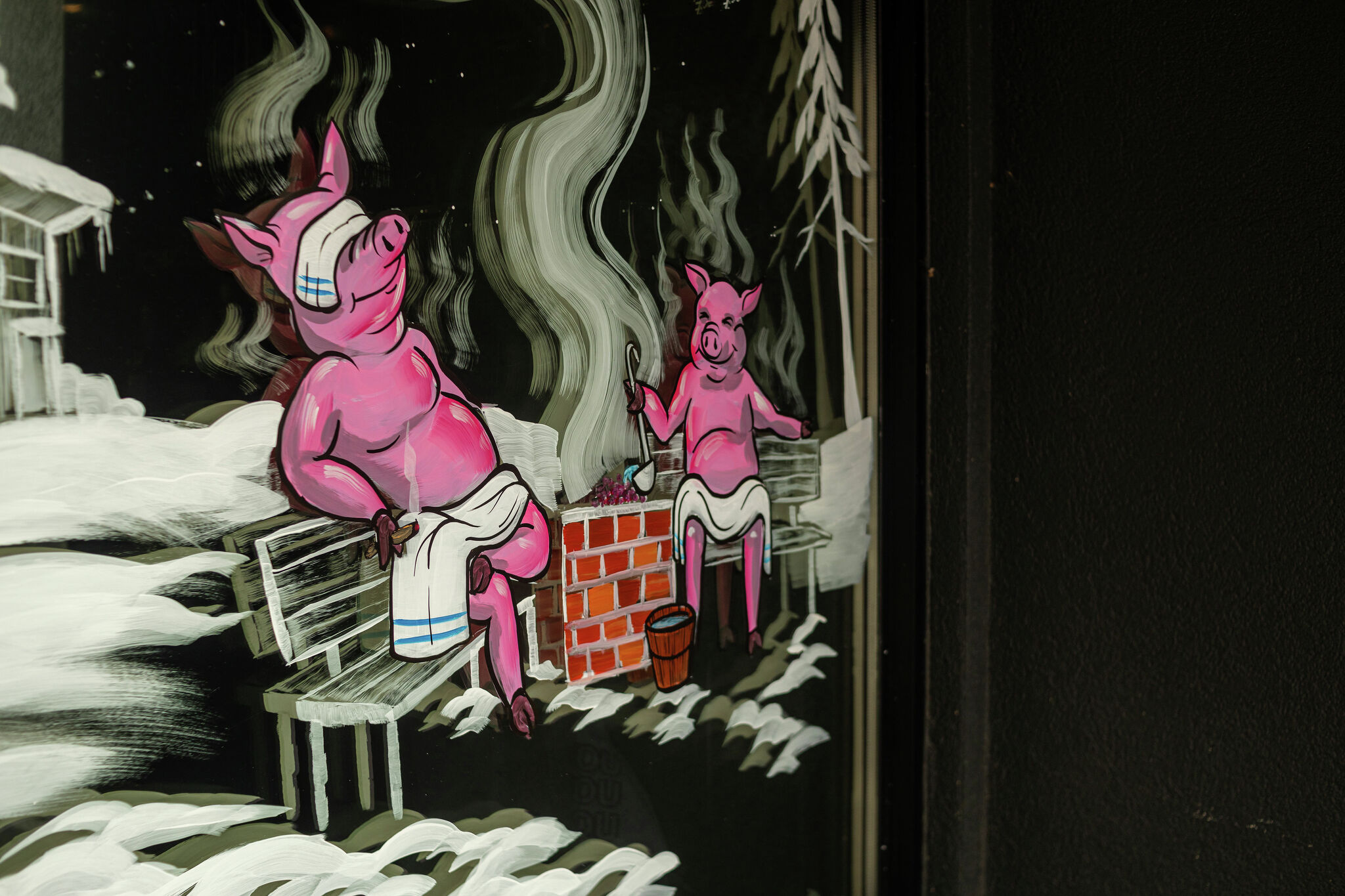 Tis the season to support local businesses and small businesses.
The Midland Downtown Business Association invited residents and visitors to shop and support the Midland community at their annual Open House Nov. 11-12. The Brush Monkeys were there. Midland Downtown businesses are officially decked out and prepped for the upcoming holiday sales. Pedestrian traffic was heavy.