The 'best wineries' return with great wine, fabulous food and big names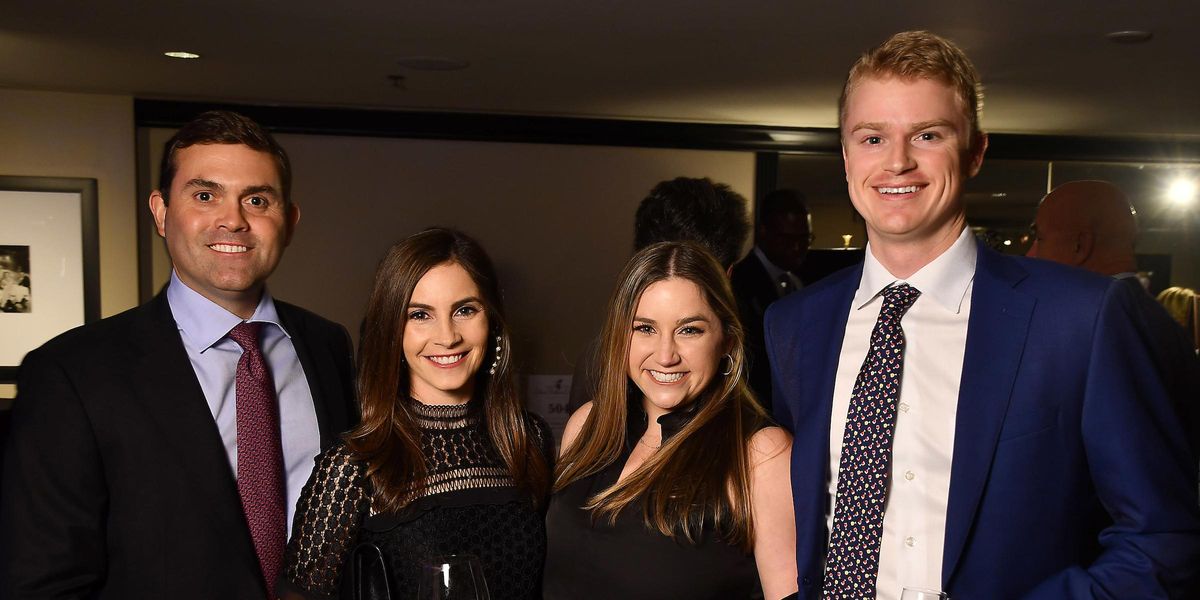 Guests, who sipped champagne on a festive bus ride from Houston, "were greeted from The Cotton Pearl Motel shuttle at the flower-adorned front door with outdoor living space and cocktails based on Casa Del Sol Tequila," a representative for the property described. "DTLAcustom was stationed on the lawn with an artist from Los Angeles to hand-paint guest names onto denim jackets, compliments of the Cotton Pearl Motel."
Indeed, the owners of the place – which, with its two-bedroom main house and two smaller cottages dotted around the pool and rolling grounds of a back lawn, could have been called a bed-and-breakfast n didn't have motel become so trendy – never do anything halfway. Pete Bell, CEO of Cotton Holdings, is known for starting blue-chip business.
"No detail has been spared," the rep noted, "from the floral bridges hanging over rectangular and round wooden tables, to the napkins, plates, personal fans, hat scarves, woven bags with candles and hair clips. hat, and much more."
Beautiful detail-oriented accents abound. Even the canvas design that adorns the wallpaper in the Victorian-inspired living room and playroom was custom-made to match the property's Eastern Cottontail motif. Whimsical rabbit sculptures appear hare and there – or rather, here and there.
Refreshments for the day were delicious. "Cotton Pearl Motel has teamed up with Ellis Motel, a nearby Round Top property, to create some amazing cocktails for the event, including Spicy Peter Rabbit with Casa Del Sol Tequila, Orange Liqueur, Lime, Agave and jalapeño; Pearl Paloma with Casa Del Sol tequila, mezcal, grapefruit juice, lime juice, simple jalapeño syrup, sparkling water and a rim of tagine; as well as a Bloody Mary Motel; and Cottontail G&T with gin, elderflower tonic, ruby ​​red grapefruit, juniper berries and a sprig of rosemary," it was noted.
"Executive Chef Wade Schindler of Cotton Culinarypresented the magnificent brunch with sardou roe on a giant crab cake with sundried tomato Hollandaise sauce, roasted cherry tomatoes and sautéed spinach, lemon zest asparagus and country style potatoes. The plated dessert was a frangipane almond tart topped with fresh berries brushed with apricot glaze.
The Cotton Pearl opens its doors on January 1st.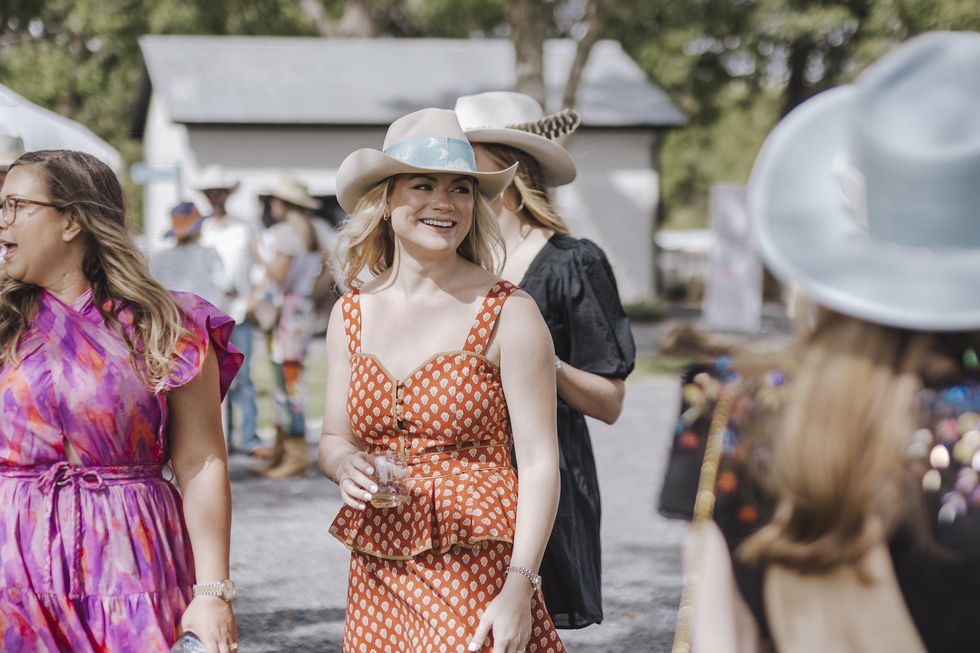 Audrey Sarver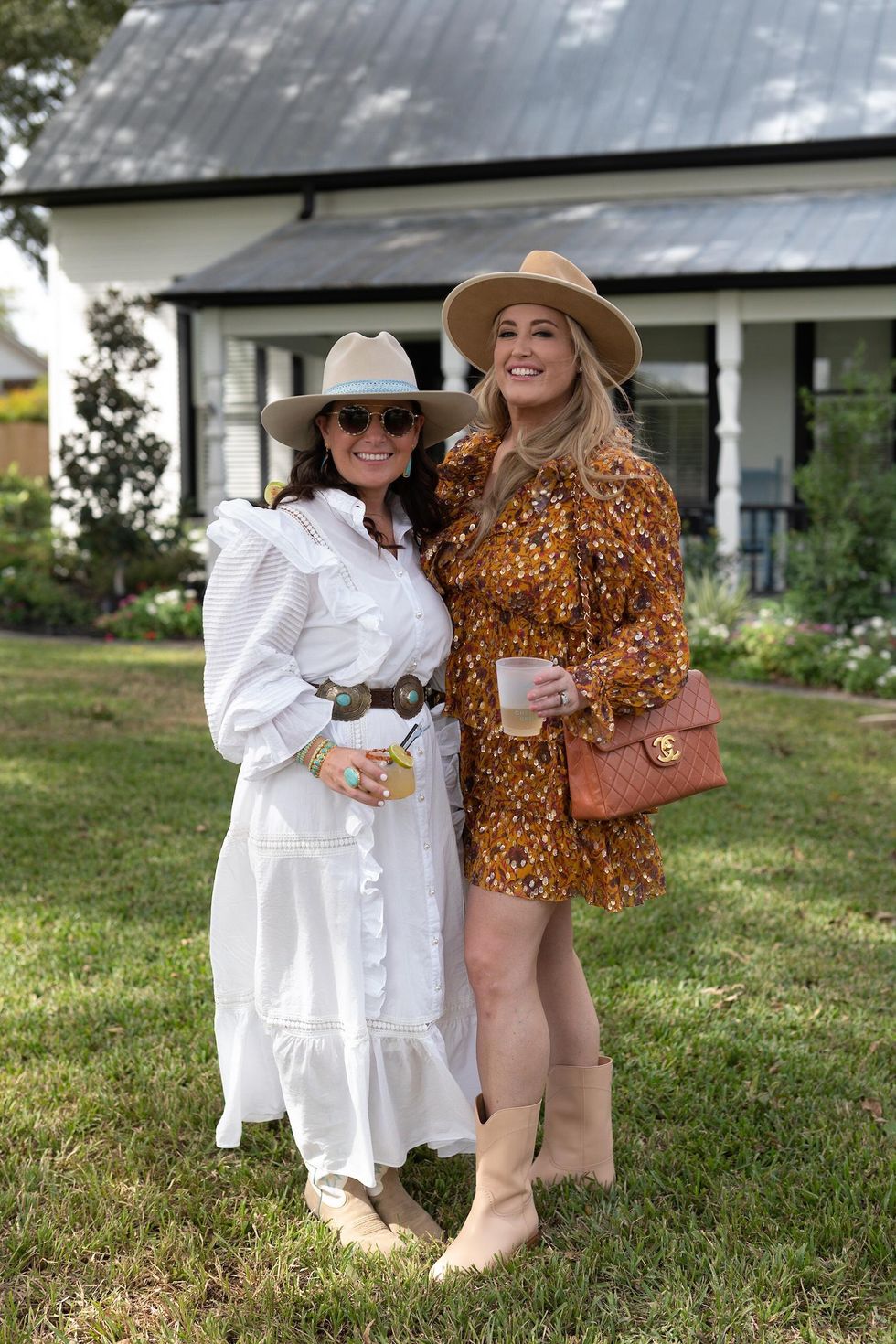 Christina Greene McAllen and Whitney Kuhn Lawson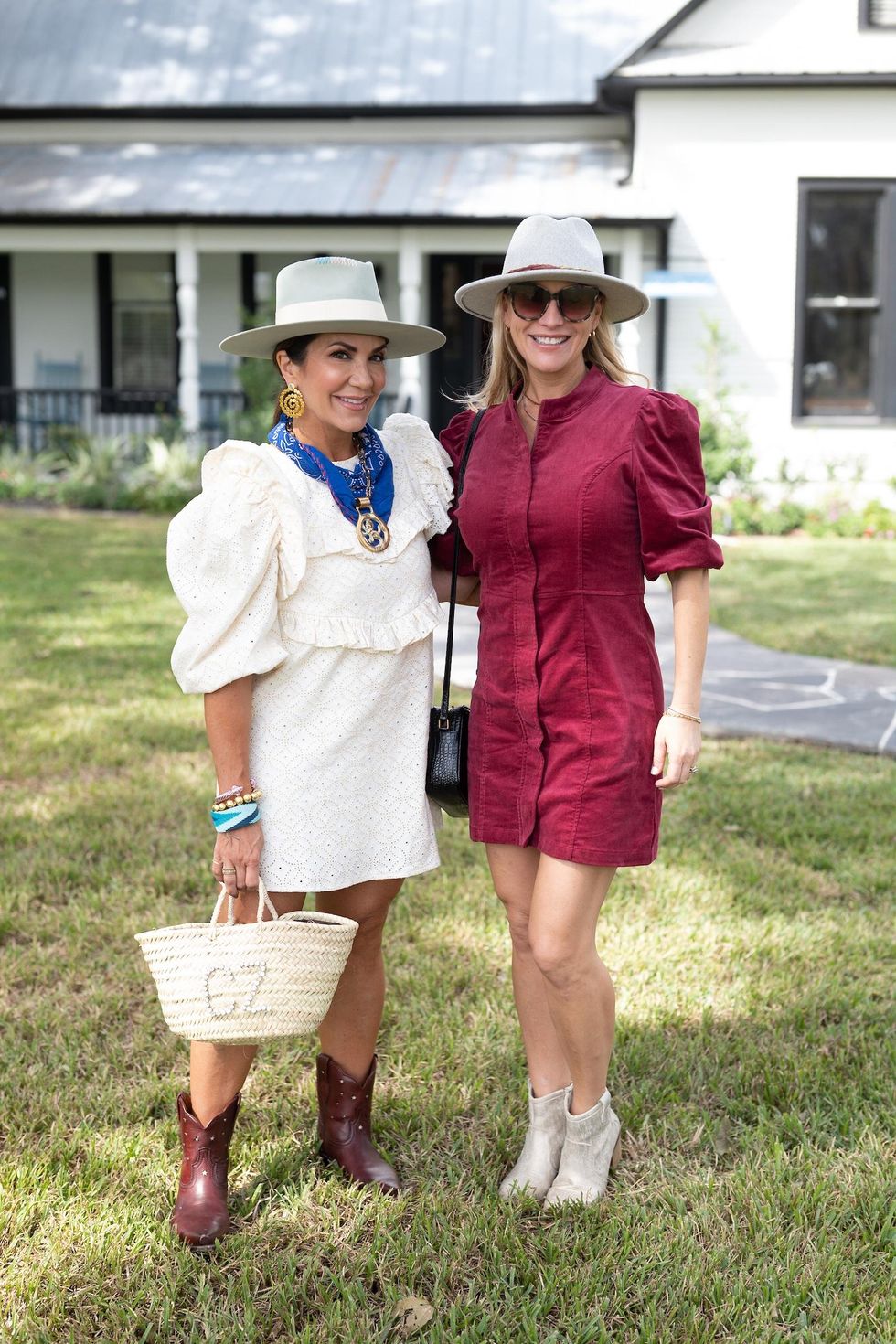 Courtney Zavala and Jill Davis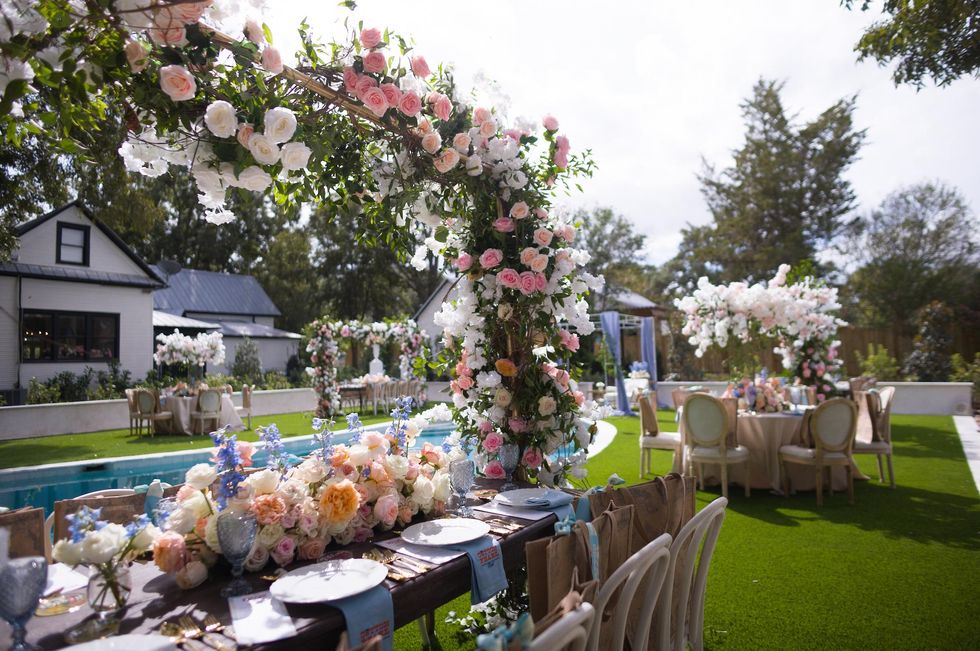 Decor at The Cotton Pearl preview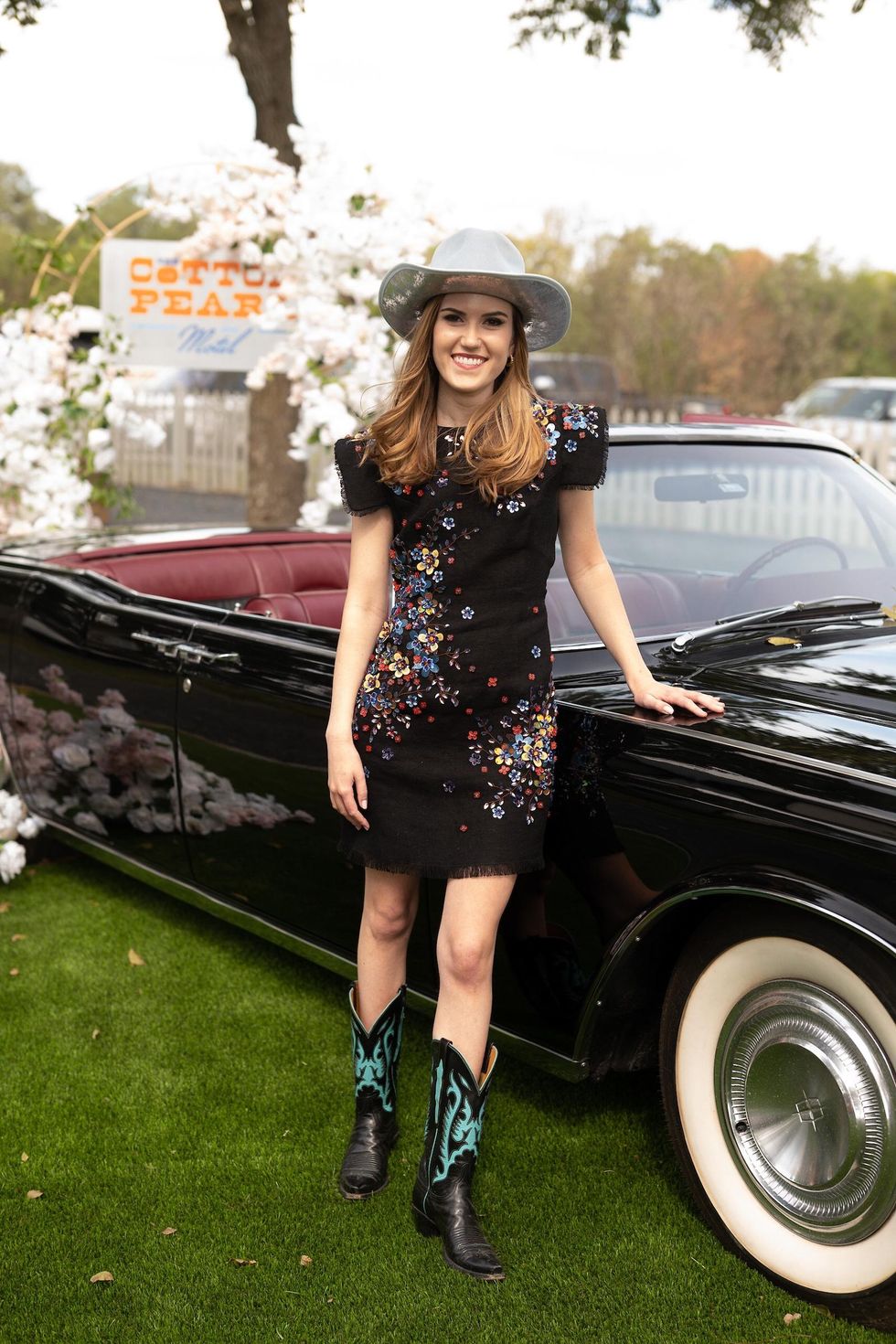 Heather Almond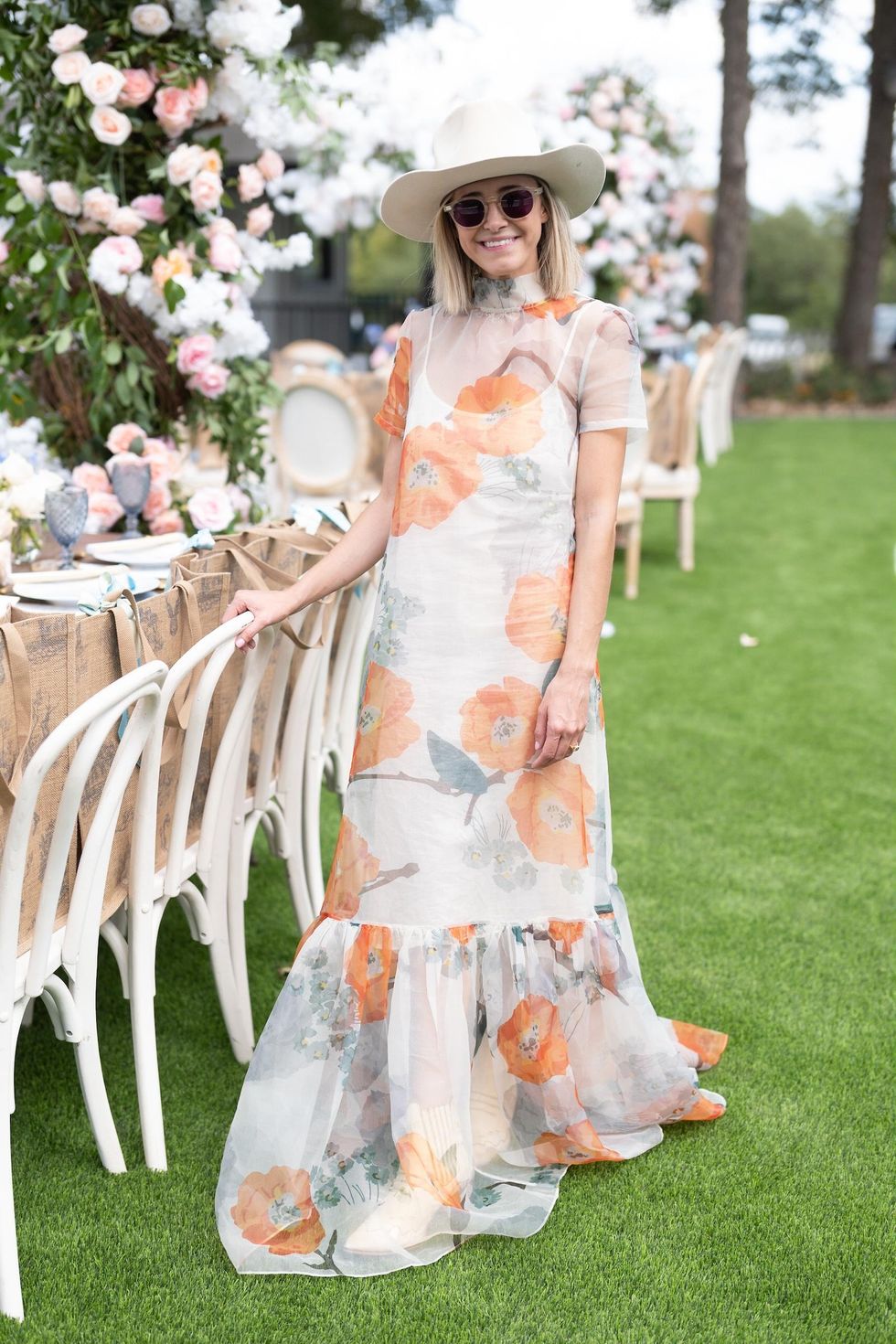 Therese Foglia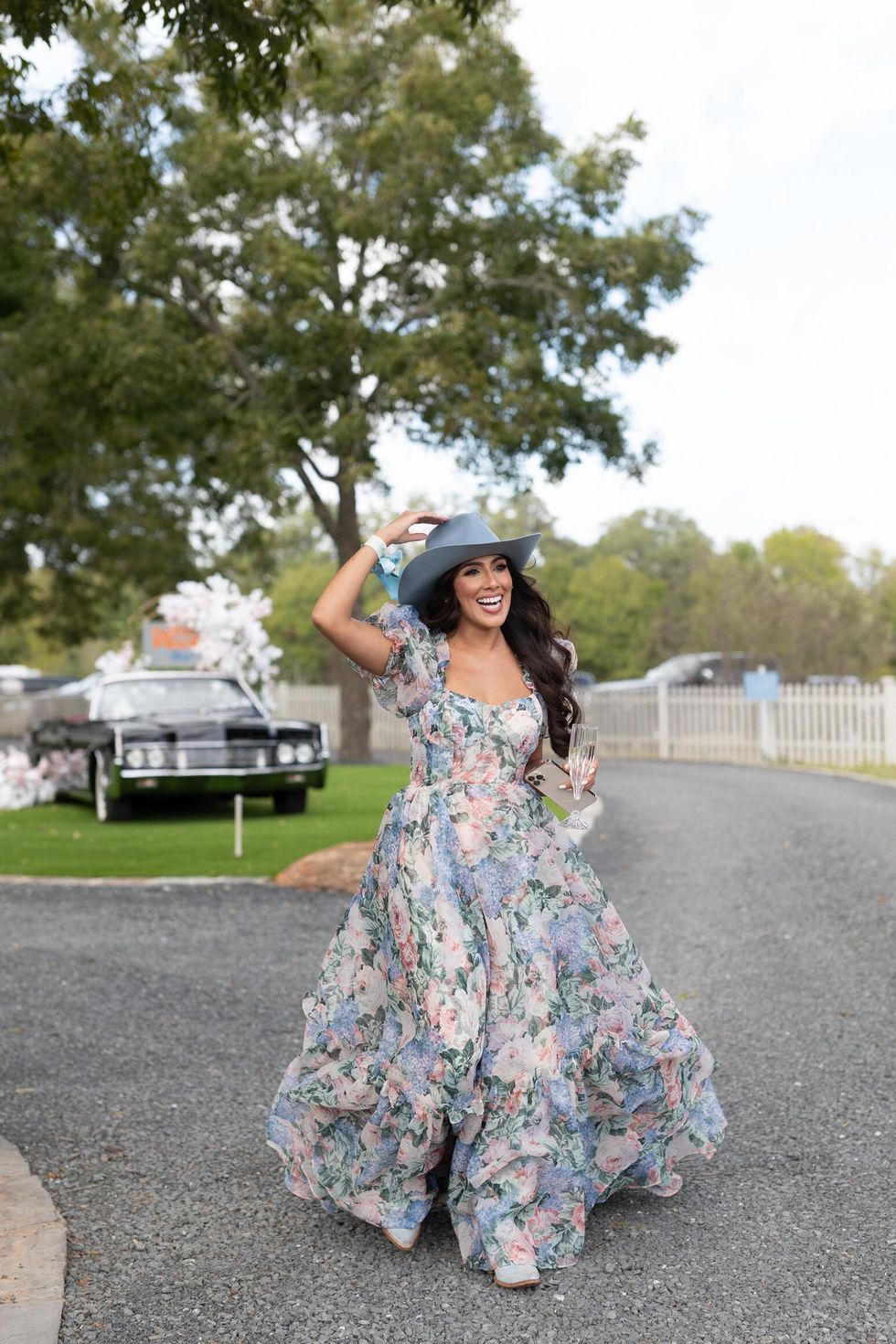 Zinat Ahmed