Hemisfair house for rent in downtown San Antonio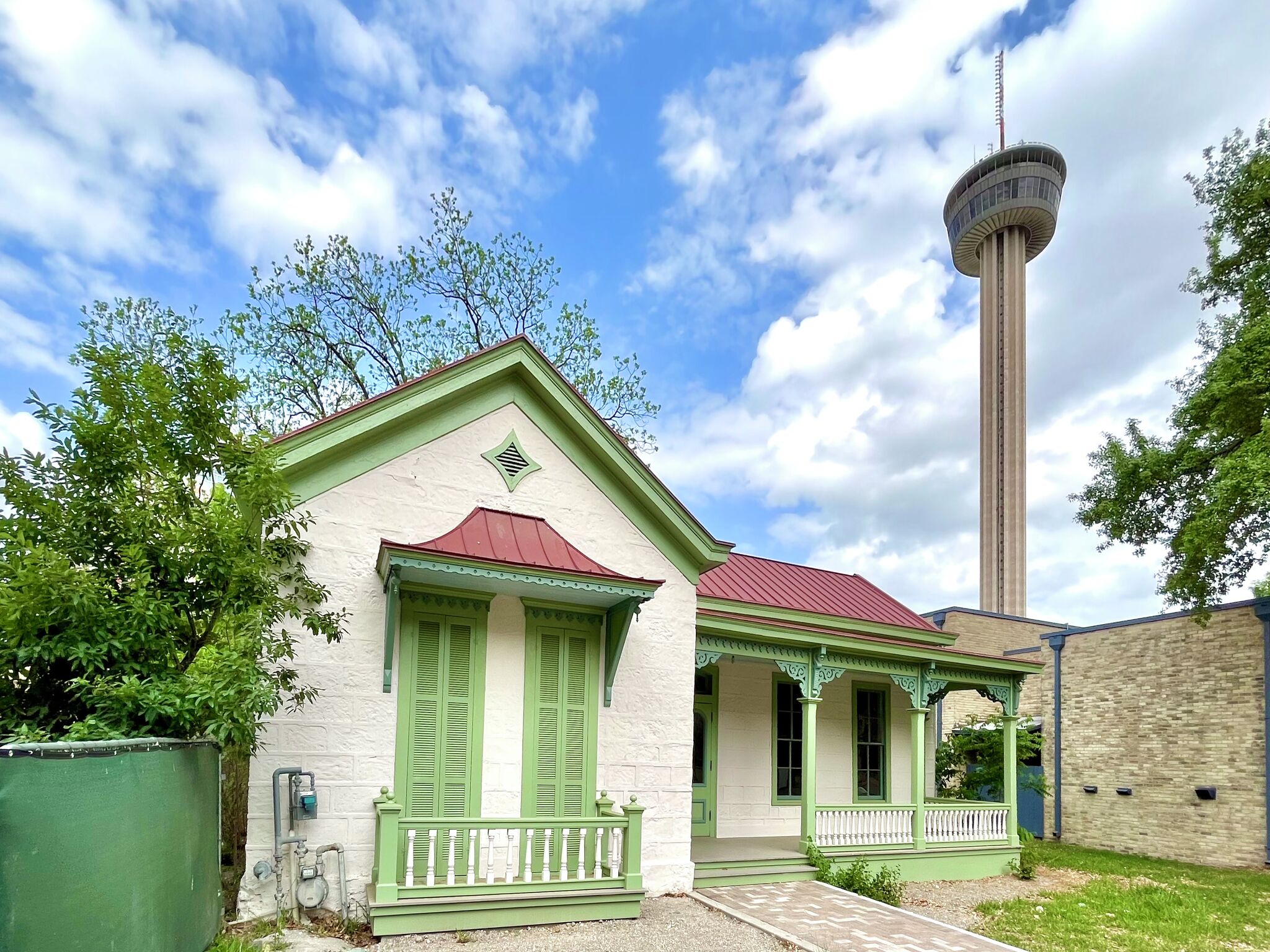 hemisfair hope continue to attract more small businesses to increasing redevelopment by renting a historic home. The Hemisfair Park Area Redevelopment Corporation says the historic Kusch House is available for rent, according to a news release. Renting the Kusch opens the possibility of attracting another company to the growing overhaul of the park and the planned redevelopment.
Just steps from the River Walk, the 1,100 square foot home includes an additional 385 square foot porch and 550 square foot basement.