Top Total Wine Tequilas & Margarita Mixes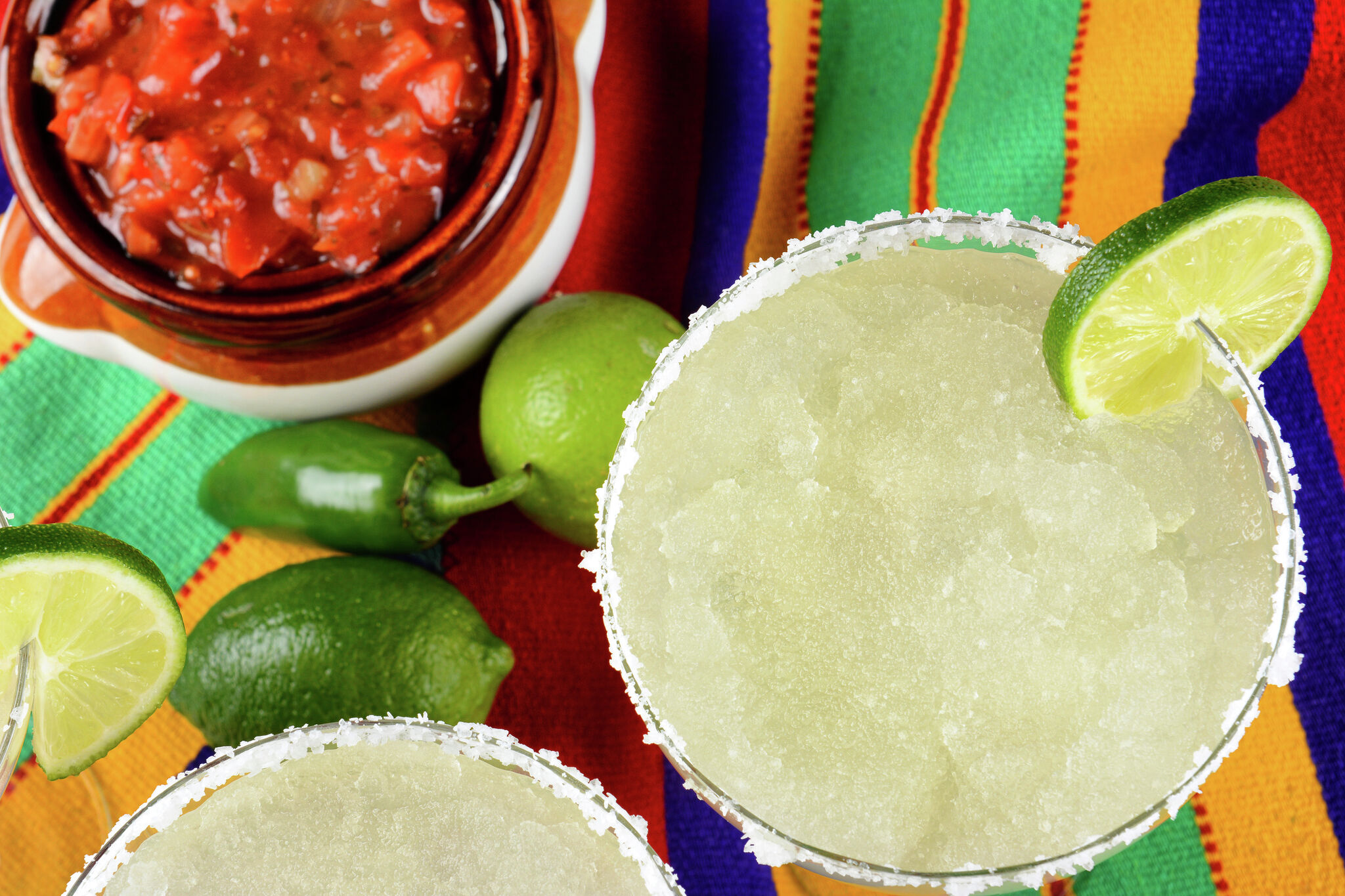 It's five o'clock somewhere, and in Texas that means tequila time! Luckily, at any Total Wine store or totalwine.com, you can get everything you need to execute the perfect margarita recipe.
For a little history lesson, learn how real tequila was born in the Mexican state of Jaliscoso. In honor of our neighbors to the south and their contribution to our enjoyment of life, we've rounded up the best tequila and margarita blends you can find at Total Wine.