Stay in unique luxury at the Waterfront Bowline Hotel in Astoria Oregon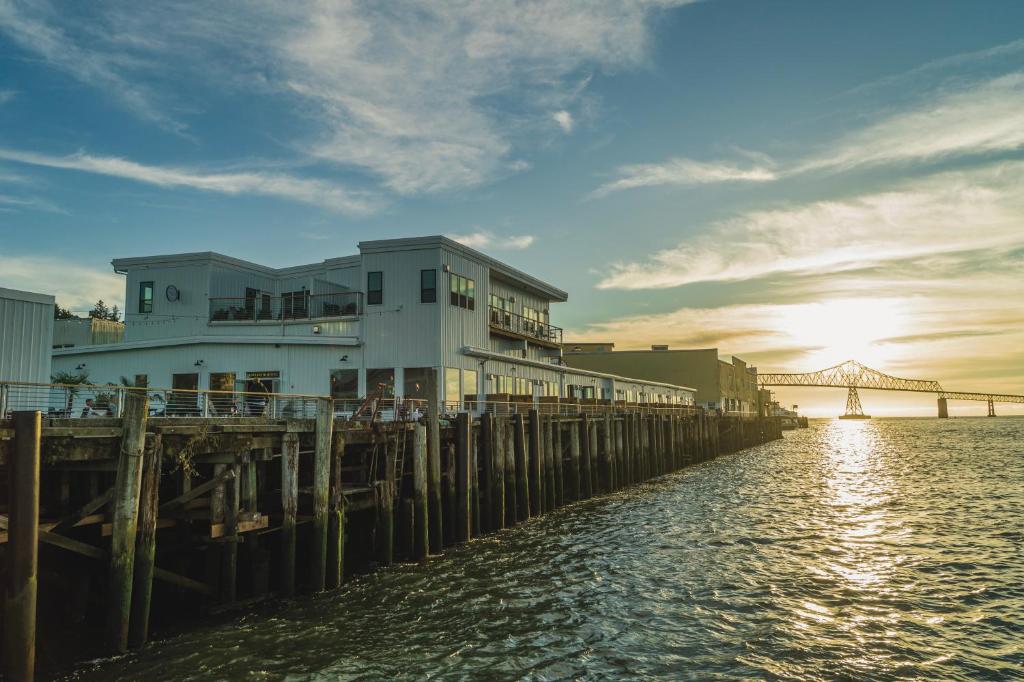 Here at That Oregon Life, we love Astoria. History, friendly people, Sunday marketand The Goonies, sure. Finding new places to stay is always a welcome treat.
The Bowline Hotel in Astoria, Oregon
Located directly on the Columbia River Pier, just 4 minutes' walk from the Oregon Film Museum, Bowline Hotel offers luxury accommodations with a bar and private parking. Magnificent views of the Astoria–Megler Bridge waiting for you.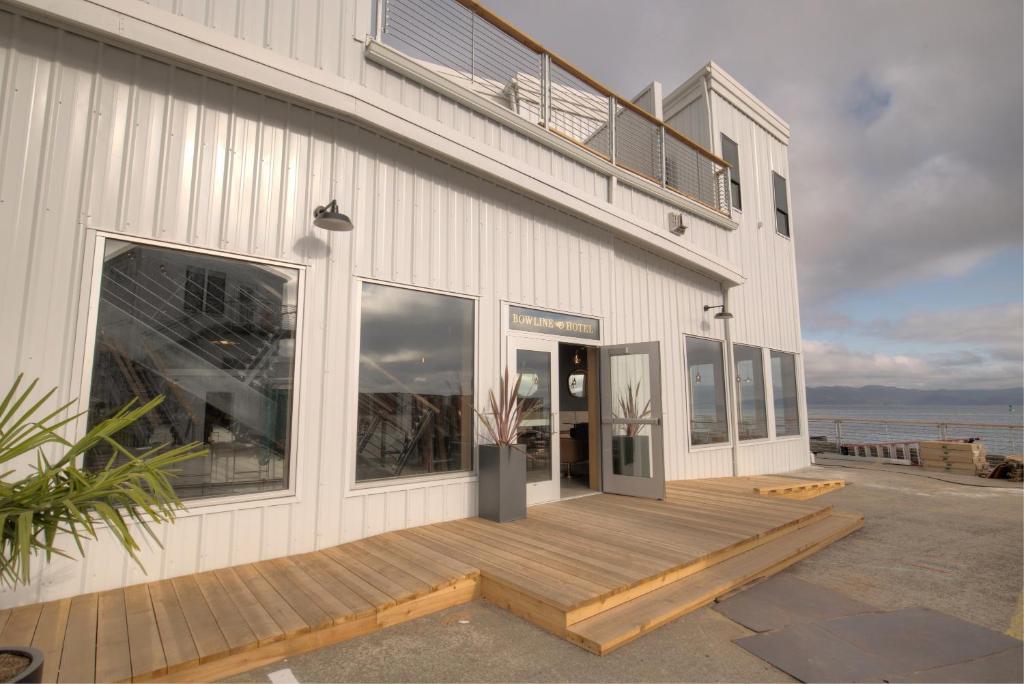 At the hotel, all rooms include a desk, a refrigerator and a flat-screen TV. The rooms are equipped with a private bathroom fitted with a shower and bathrobes, while some rooms at the Bowline Hotel also have a comfortable seating area.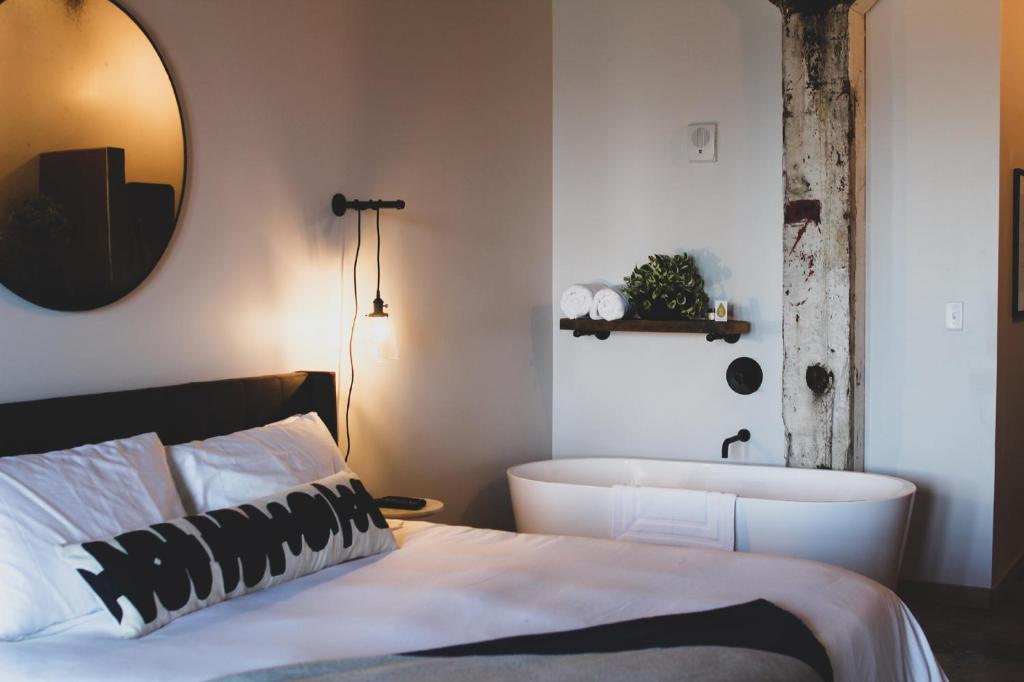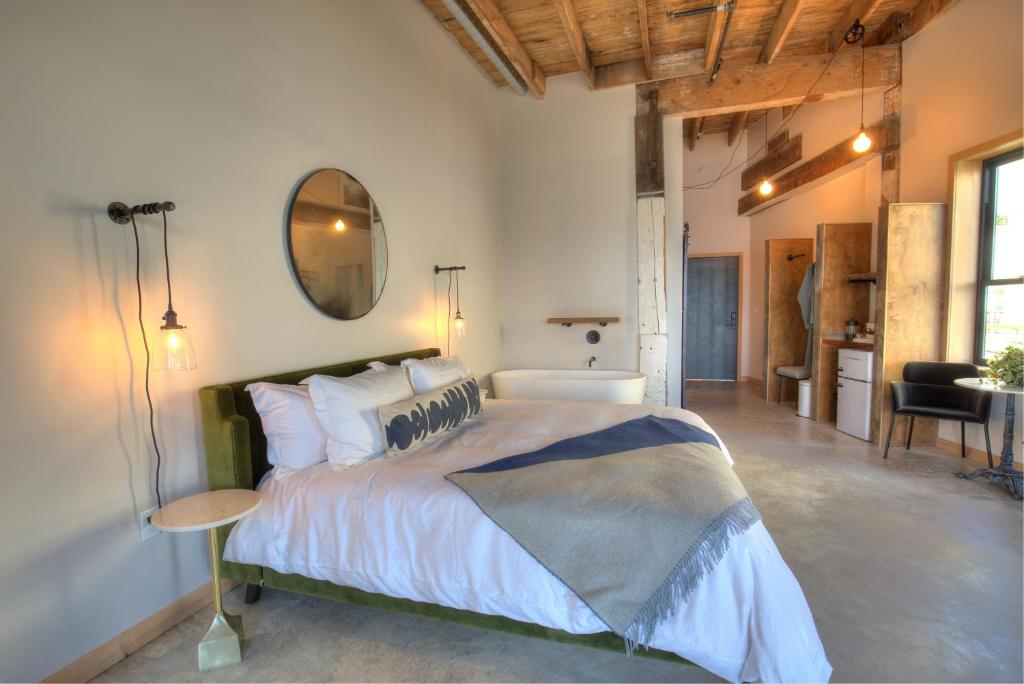 At the accommodation, guests are welcome to use the lovely little private saunas located directly on the pier.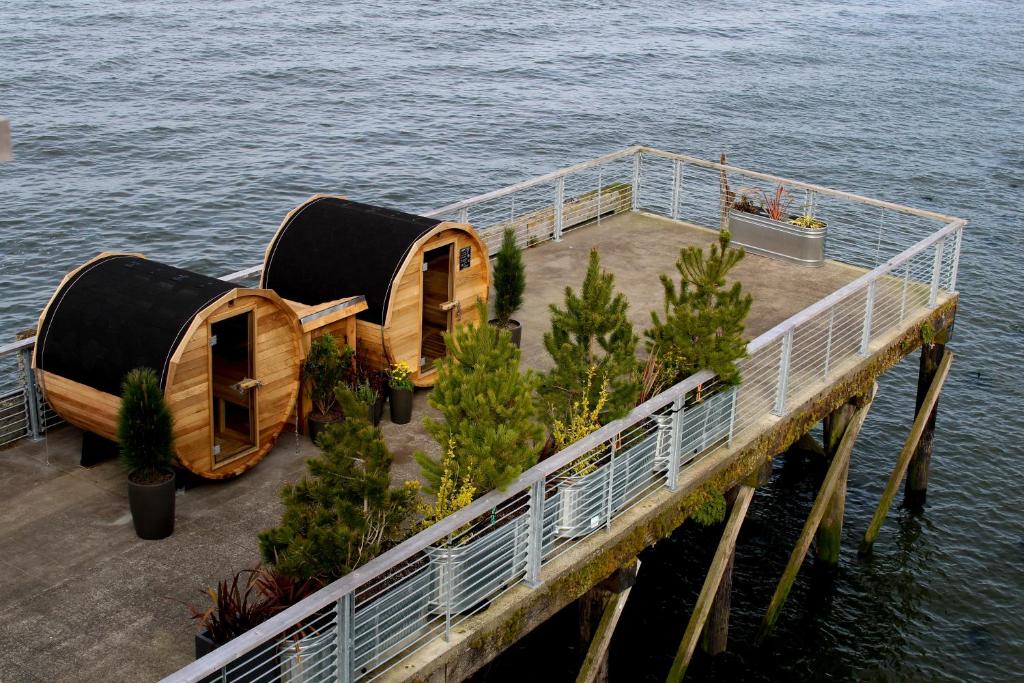 The on-site Knot Bar's cuisine menu is Scandinavian-inspired and pays homage to the community's long seafood history. Alcoholic libations are sourced as much as possible from local breweries.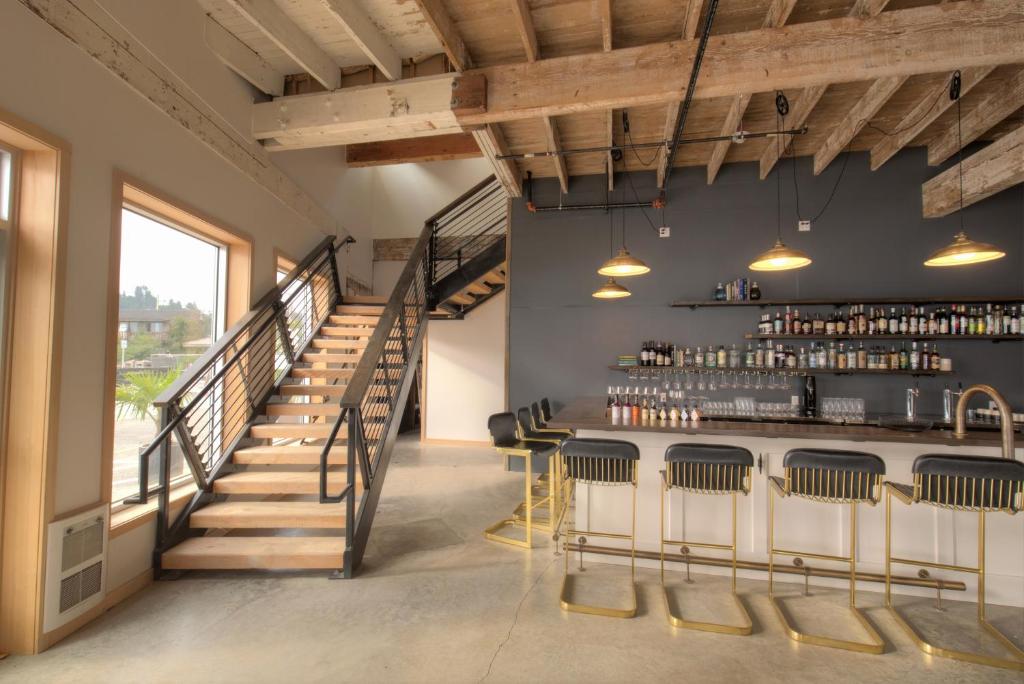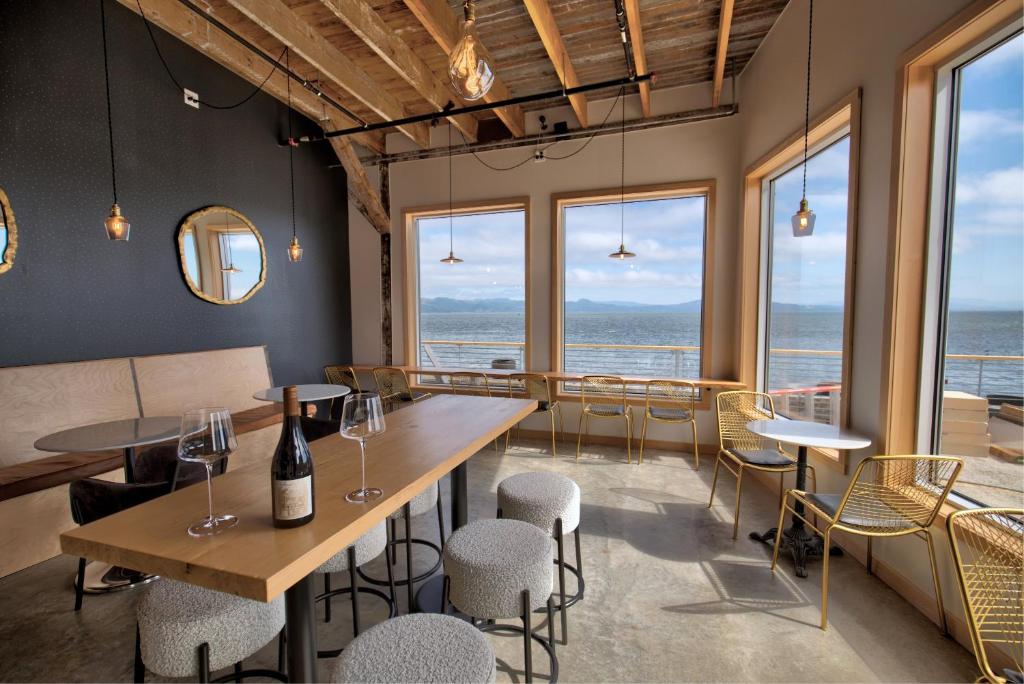 Popular points of interest near the property include Flavel House Museum, Astoria-Megler Bridge and Astoria Column. Spend the day strolling the Astoria Riverwalk and grab a beer at Buoy Brewing. Visit the Columbia River Maritime Museum or take a driving tour of all The Goonies filming locations. Astoria is a visual treat.
Couples, in particular, love the Bowline – they've rated it 9.6 for a trip for two.
To book your stay and for more information visit Booking.com or the official bowline website.